Spring Awakening (Hanschen, 2nd from left) - Uptown Players (Dallas, TX) Mike Morgan Photography
Coming Up…
I will be spending the summer of 2019 with Maine State Music Theatre in Brunswick, Maine. I am thrilled to be performing in the Main Stage productions of Grease (Doody), Hello, Dolly! and The Wizard of Oz. And, in addition to the Main Stage shows, I have the honor of performing in The Music of Andrew Lloyd Weber and Youth Theatre production of LIttle Mermaid and much more!
Recently…
***Come and Meet Those Dancing Feet***
Most recently, in April 2019, I tap danced my way onto the stage as Billy Lawlor in Theatre TCU's production of 42nd Street at the W. E. Scott Theatre, in the Cultural District of Fort Worth, Texas.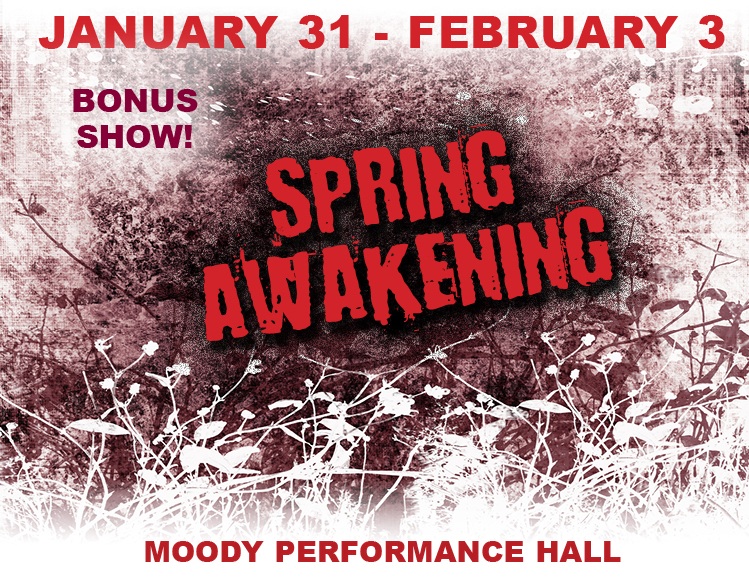 In January 2019, I had the privilege to return to Uptown Players in Dallas, Texas to tell the powerful story of Spring Awakening, in the role of Hanschen.